The insanity of the real estate market in the late 1990s and early to mid-2000's brought an onslaught of modern-day "gold miners" into the real estate business looking to cash in on the billions of dollars in profits the real estate industry was producing during that time. And yet, in half the time it took the boom to happen, more than a half a million real estate agents left the industry, head in hands, as they had no way to wait out the bust as the market started to fizzle.


Those who have survived and are now thriving and succeeding as the market rights its ship are the ones who will bring unprecedented experience, value and service to the home sellers and buyers in today's market. These agents are Expert Advisors™.


Expert Advisors™ know the ins and outs of helping sellers get up to 18% more for their home in even the worst of markets. In addition to that, Expert Advisors™ are client service specialists, master negotiators, genius marketers and can provide the advice and direction home sellers and buyers need, especially in today's market place. Expert Advisors™ have years of experience under their belt and are full-time real estate agents who aren't in it just to make a buck. They know that if you as a real estate consumer are happy with the job they're doing, they'll reap the benefits and rewards they need once the job is done.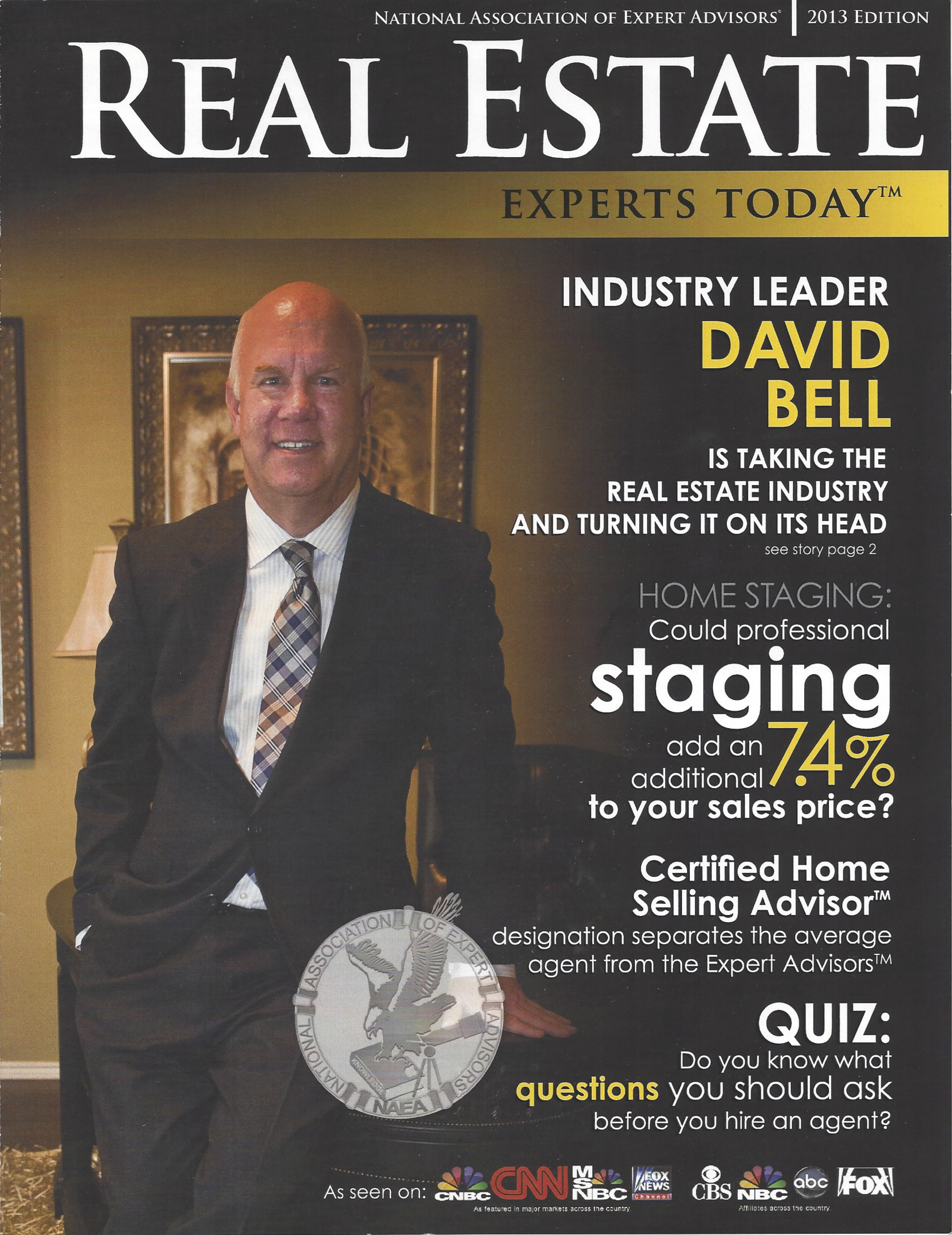 Expert Advisors™ also know the ins and outs of helping buyers find the perfect home, negotiated at the best price and terms, by using a proven, repeatable system backed by market research.

In the Dallas/Fort Worth Metroplex, there are thousands of real estate agents, but there are only a handful of Certified Expert Advisors™ (as conferred by the National Association of Expert Advisors™). The Munguia Group Properties team at Keller Williams Realty Dallas Metro North has the Expert Advisors™ to best represent your interests!

Our Expert Advisors™ are here to stay, good market or bad, to help today's real estate consumer experience a world-class real estate transaction that they'll want to tell their friends about.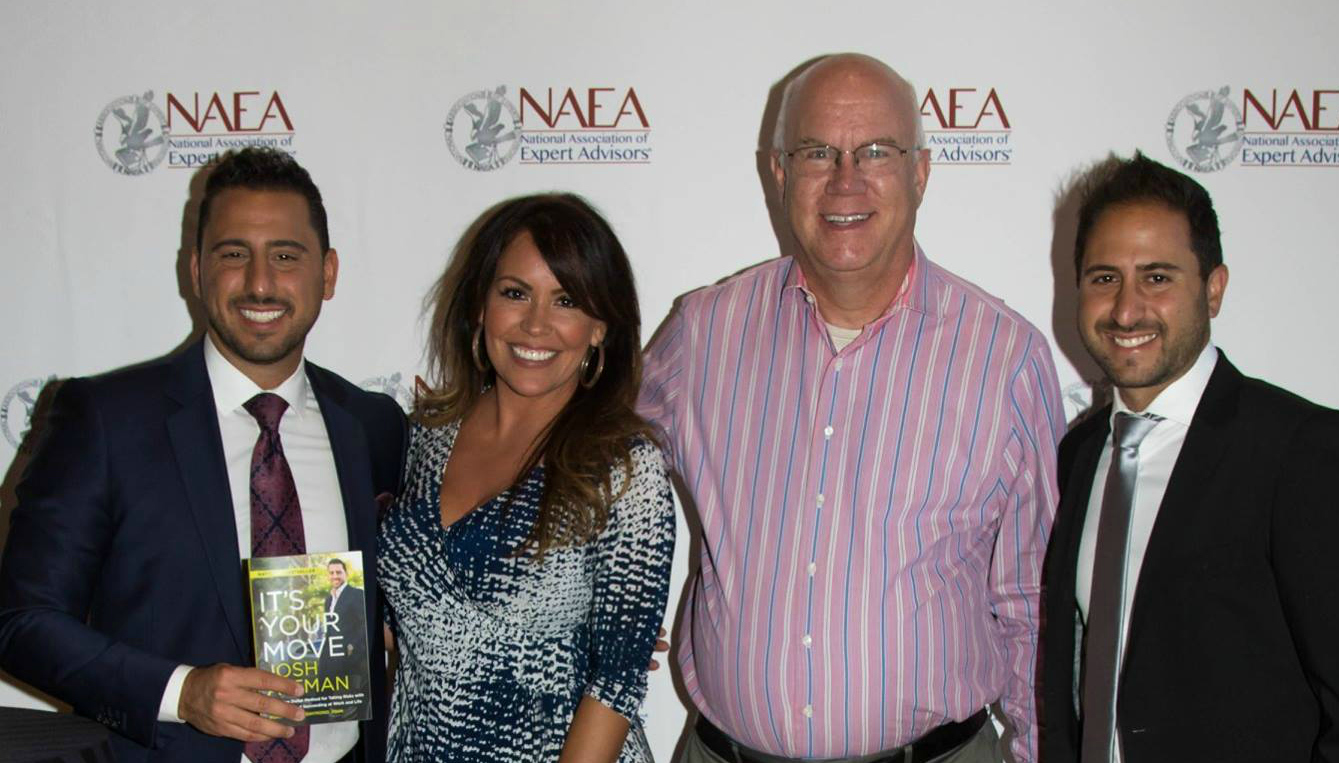 Simply fill in the "get in touch" form to get a better understanding of how an Expert Advisor can help you!