Here are some tips on how we will help you get your luxury home sold in the Dallas Metro North Area!
TIP 1: Make the Right First Impression
It's true when they say "you never get a second chance to make a first impression"! Through possible activities such as enhanced landscaping, rearranging furniture, and numerous other ways, it is important to capture the interest of a buyer from the moment they arrive for the first time. "Having staged and shown countless homes, I know exactly what buyers are looking for," said longtime Munguia Group Properties agent
Candi Munguia
. "Staging a home correctly can make or break the success of a sale."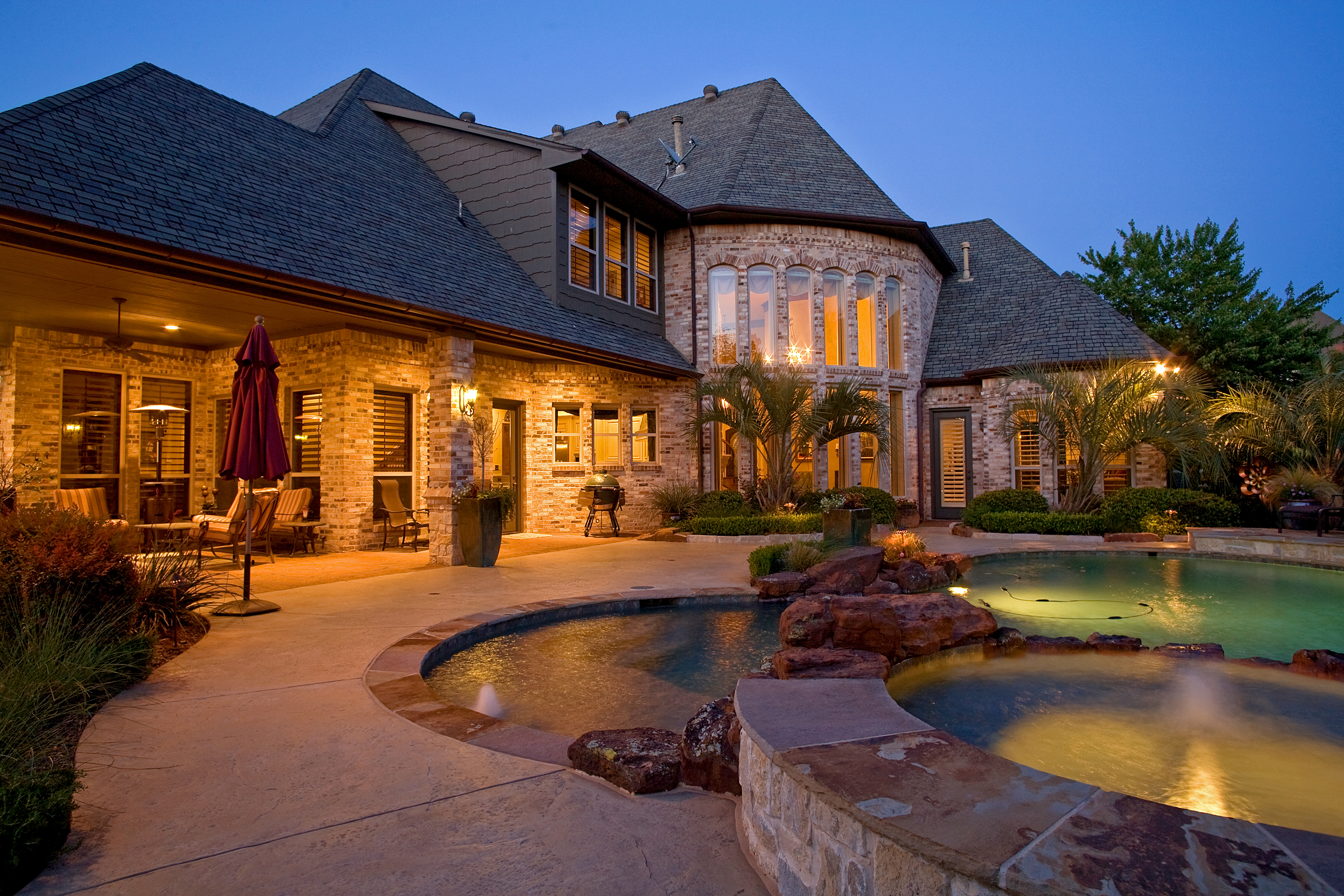 TIP 2: Encourage Marketing Through Multiple Channels
According to agent
David Bell
, "Effective advertising is key. By effectively utilizing print, online, and other available channels, a luxury home for sale will gain the level of exposure necessary to target, and bring in, buyers." He also added, "the luxury agents at Munguia Group Properties have a large network of contacts, inside and outside of our Keller Williams Realty International family, to help gain traction and get the ear of high-end buyers and their agents."
TIP 3: Be Patient with the Process
No matter what the market conditions are, some sellers always feel the need to rush. Feeling pressured to sell quickly can be detrimental in many ways. Ultimately, though, it will make the selling process longer, as being hasty can make you ignore important market trends, cause tension with agents, and even put off some buyers. It is crucial to follow the lead of your agent, who has the experience to create and execute a successful selling strategy.
TIP 4: Work With, Not Against, Your Agent
"An agent's primary objective is to satisfy the client, " said
Candi Munguia
. "But sometimes that means that sellers have to hear some hard truths about the property, the staging, and even the listing price. What's important here is to remember that professionals are here to be honest and set realistic goals." Also, "the better an agent and client can communicate, the more the client will feel empowered and understand what needs to be done in order to fulfill their expectations."
TIP 5: Consider Throwing in Extra Incentives
Do you have something that will sweeten the deal? Your imported furniture or hand-picked art pieces can become the leverage you need in order to motivate a buyer. It might be just enough to bridge that gap between what the buyer is willing to pay and the asking price.
Get Your Luxury Home Sold!
Do you have more questions about selling your luxury home in the Dallas/Fort Worth Metroplex?
The renowned team of Munguia Group Properties prides itself in delivering the quality of service you need in order to sell your luxury property. Contact us today for more tips or to connect with an agent to help in selling your DFW-area luxury property.
Interested in Buying a Luxury Home?
The Dallas Fort Worth area has an abundance of areas containing luxury homes. Whether it's location, amenities, price, exclusivity, or something else, we can help you find your ideal dream home! You
can start your search for available luxury homes here
, or contact us and we'll be glad to assist you!